Summer time is here! I want to make sure you have plenty of the following products and understand their importance, especially for the summer time.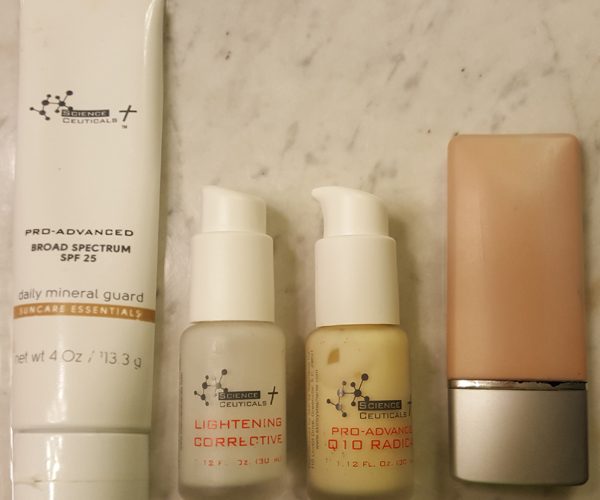 Spf Mineral 25: Use if you are outside for two (2) hours or more.
Spf 30 Vitamin C and E: Use if you are outside for two (2) hours or more. This product has a much higher anti-oxidant than the Spf Mineral 25. Please ask me which of the two are a better fit for your skin.
Lightening Corrective: This is to help remove and prevent any brown spotting and hyper pigmentation – Very important product. Seventy (70) percent of all aging is the result of exposure to the sun.
Q 10-Radical: This product protects your skin from environmental damage. Also, it is very important for the summer, especially with traveling more over the summer time. Lastly the:
S. Mineral Liquid Foundation: This foundation and protectant contains a very high titanium dioxide concentration to block out the sun. You need to be wearing this everyday on top of your SPF.
Please call or text me today at 864-314-2417 with any questions or if you need to pick up any products at the practice or have them sent out to you!