Ladies and Gentlemen, we have some exciting news to share with you!
Skin by Stephanie is now offering Radio Frequency with Micro-current for face and Radio Frequency / Cavitation with Vacuum massage for body to address belly fat, weight loss, wrinkles and sagging skin. Let's be honest your face is your calling card! How many times have you heard people say they can't remember names but they never forget a face?
Fine lines, Wrinkles, Sagging, Discoloration… These are the earmarks of age that rob your face and body of its youth and vibrancy, leaving instead the impression of fatigue, dullness, and age.
You don't feel old. So then, why let your aging appearance hold you back?
The solution is simple and it works for all skin types and color and at any age from 25 up to 75 years of age – Cavitation / Radio Frequency Treatment!…in short, "Radio frequency tightens & firms, Cavitation destroys & gets rid of fat cells!"
Radio frequency uses radio waves to penetrate the skin layers and deliver heat energy which stimulates collagen and elastin production and that in turn, triggers tissue contraction. The result: tighter, brighter skin and a significant reduction in sagging skin and wrinkles especially when combined with our high performance skin care products.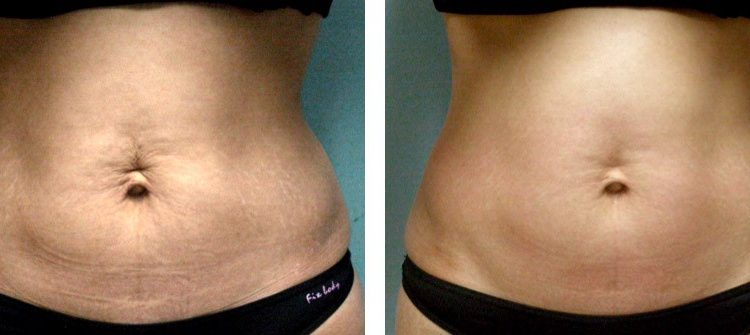 Results are visible even after one session!
Radio Frequency (RF) Facial Treatment Plan:
This protocol is completely noninvasive and painless, with no recovery time.
Treatment duration: 45 to 60 minutes (depending on body part being treated)
Frequency of treatment: Once a week for 8 weeks, then once a month for maintenance.
Please call or text me today at 864-314-2417 with any questions or to set up your appointment!