Fall is just around the corner and I have a new Fall/Winter line of SMinerals for you! Baked Mineral blushes, mineral lipsticks, new eyeshadow duos, lip liners, lip glosses and more – you can see them all on my website at https://sminerals.com/product-category/newproducts/.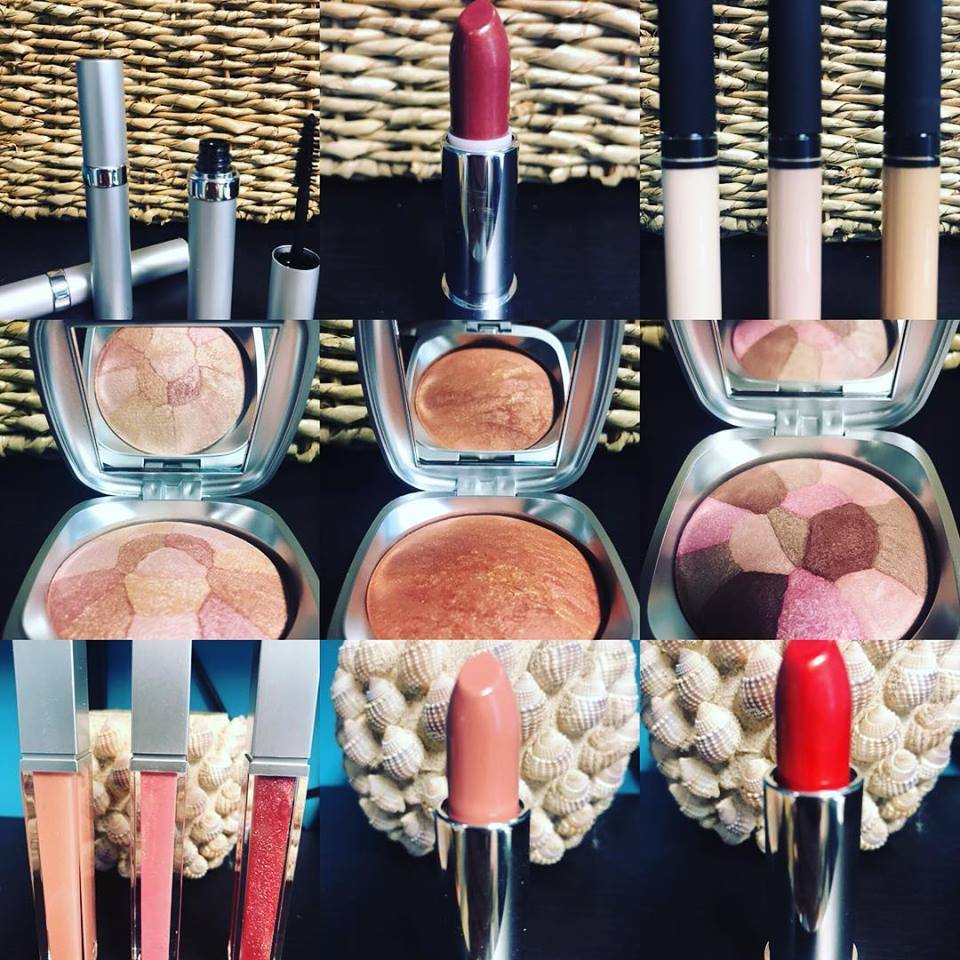 Also – all colors of liquid foundation and new liquid eye concealers are in! Make sure you have your color for fall/winter from me to protect your skin from sun and environmental damage.
Remember 73% of all aging comes from the sun and it doesn't matter what time of year it is!
Let me know what you need by emailing skinbystephanie@hotmail.com (please do not reply to this newsletter as I do not monitor the e-mail box for it and I don't want to miss your order) or text message me at 864-314-2417. Let me know if you need me to ship it or I can leave it in the front office for you to pick up.